Can you help me name these tractor gyros?
 Any information you can provide on these or any other tractor gyros would be greatly appreciated.
 Recent information provided by Ron Herron. Info on Russian aircraft by Bob Gregory.
Look for more complete information on tractor gyroplanes at
Russian models. Barsik. One on right is a early prototype. Fly well      
 
 
 
 
 
 
 
 Airborne 200 by Michael Guard. Modified Little Wing. Flies well.      
 
 
 
 
 
 
 
Ikenga 2000 by Gittens. Flew well      
 
 
 
 
 
 
 
            

        

Ikenga's. Cygnus models 21 and 21T. 





Blade Runner. New Zealand Composite by Duncan o'Devonport.     
 
 
 
 
 
 
 
Motor tilts to enable hovering and takeoff. By Voorhis F. Wigal      
 
 
 
 
 
 
 
                Jim Eich 2 place. Flown successfully      
 
 
 
 
 
 
 
gyrochkalmid. Under construction in Russia


 
 
 
 
 
 
 
The JungleGym by Joe Terminella using Little Wing plans as guide.  It was successfully flown but was underpowered
 Kriek. From Wagtail Aviation. Possibly from S. Africa      
 
 
 
 
 
 
 
Harry Albert. 
Mini-plane modified by Virgil Jones. Used a McCulloch J-2 rotor head with modified Dragon Wings blades. It never flew.
Littlewing by Ron Herron. Flies well. Sets the standard.      
 
 
 
 
 
 
 
In Popular Mechanics. Chiropractors Gustafson/Stober from Portland, OR.      
 
 
 
 
 
 
 
Springkaan. (S. African). First flew in 2003      
 
 
 
 
 
 
 
The Raven Jeron Smith. Never flown
autogire tractif vu à BLOIS en 
développement
Olo 01 construit par Pascal Ollino  du CSA Villacoublay
Spanish-built Cierva C-30 3/4- scale replica flew successfully with some engine troubles.
KELLETT KD-1A




 
 
 
 
 
 
 
 
 

KAI-24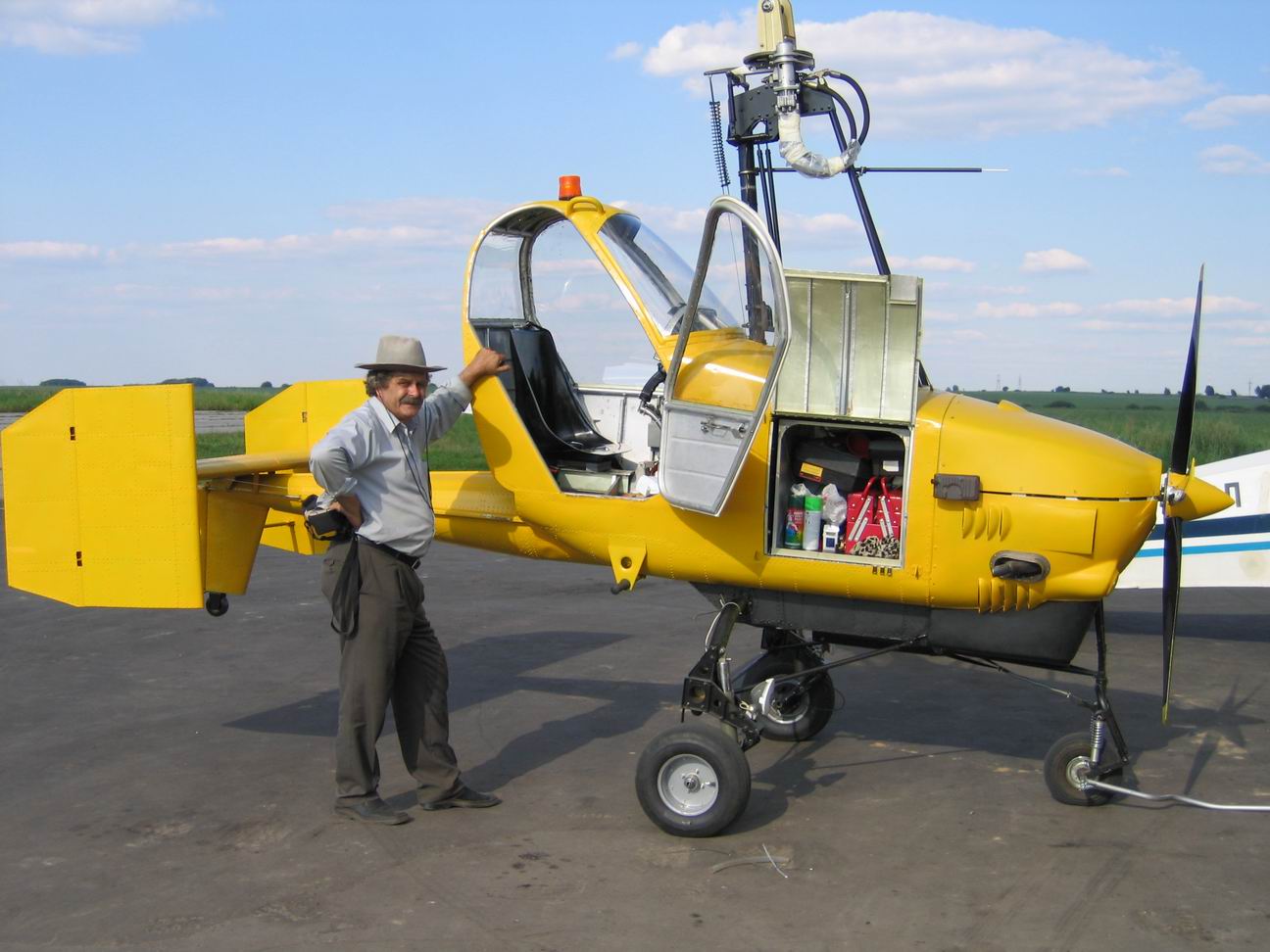 Eger (Russia)                                                             Farmer (Russia)                                                Adele (Russia). Agriculture gyro. In flight test stage      
 
 http://www.gyros.su/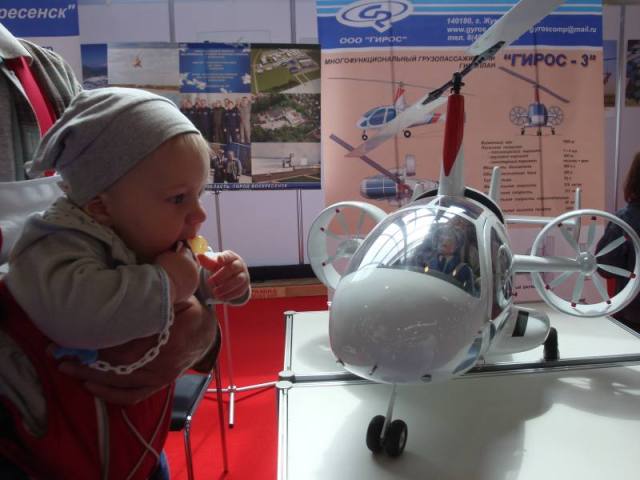 Hafner ArIII Mk2 Gyroplane (Brit., 1937)      
 
 
 
 
 
 
 
Oskbes Mai-208, 2 seater crop duster and trainer by A. Zorin designer 






            

        

pitcairnlarsenpa36 



            

        

Weir W-2  





  
Weir W-3 (1936), Jump start     
 
 
 
 
 
 
 
America Ac-35
Kay 33/1

 

Weymann-LePere     












 
 
 
 
 
 
 
 
 




                

        

Flettner Fi 184 




 
 
 
 
 
 
 
 
 




             

        

Doyle      
JT-9  Michel CROS







Stauffer, rotor also a wing



Vuitton (late 1800's). Never flew 
















 
 
 
 
 
 
 
 
 




             

        

Phenix from Spain    
Weymann CTW 201. 
















 
 
 
 
 
 
 
 
 





 
 
 
 
 
 
 
 
 

DISCLAIMER: INCLUSION OF SPECIFIC ULTRALIGHTS ON THIS WEBSITE DOES NOT CONSTITUTE

 AN ENDORSEMENT OF SAFETY FOR THAT VEHICLE OR OF THE SPORT OF ULTRALIGHT FLYING. 

SINCE THE RESEARCH CONTENT OF THIS WEBSITE WAS OBTAINED FROM MULTIPLE SOURCES, 

I DO NOT TAKE RESPONSIBILITY FOR ANY ERRORS. YOUR SUGGESTIONS, COMMENTS, CLARIFICATION AND 

CORRECTIONS ARE APPRECIATED.

Update:   5/28/2011, 8/5/2011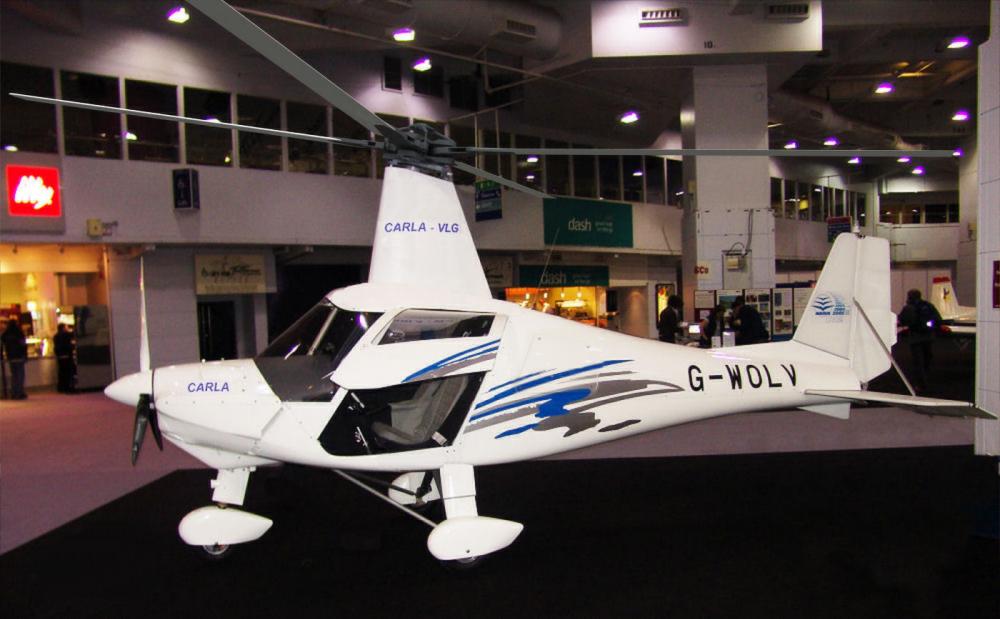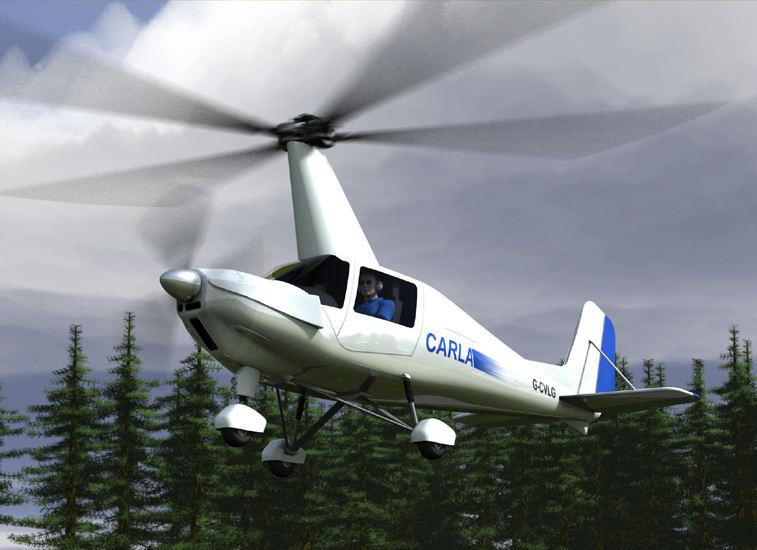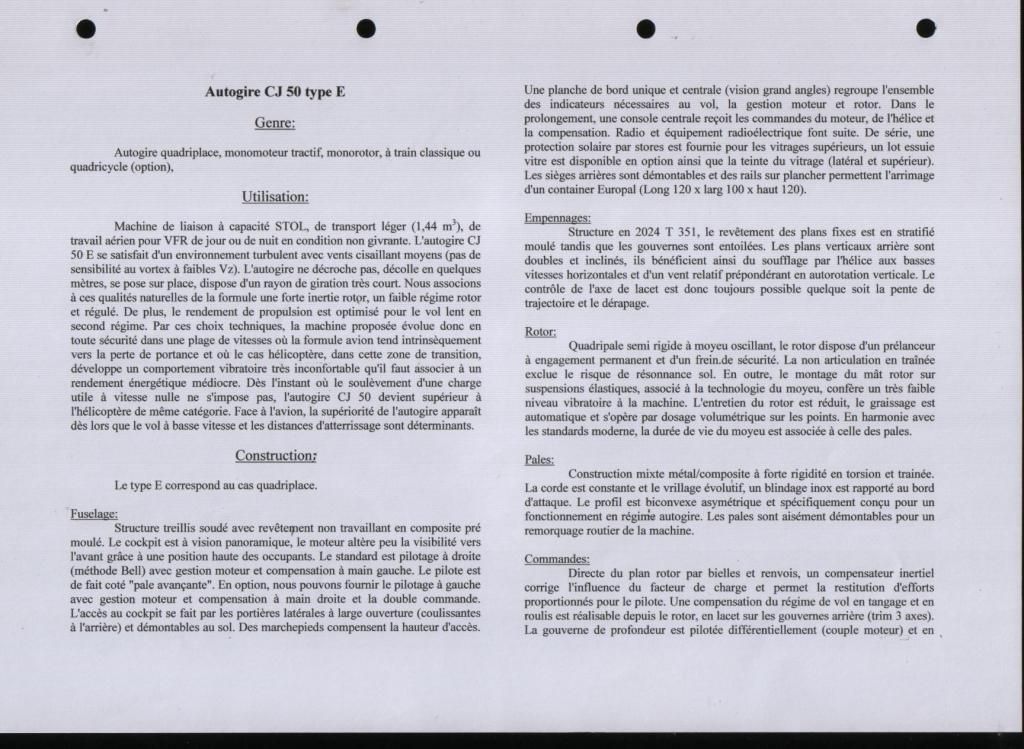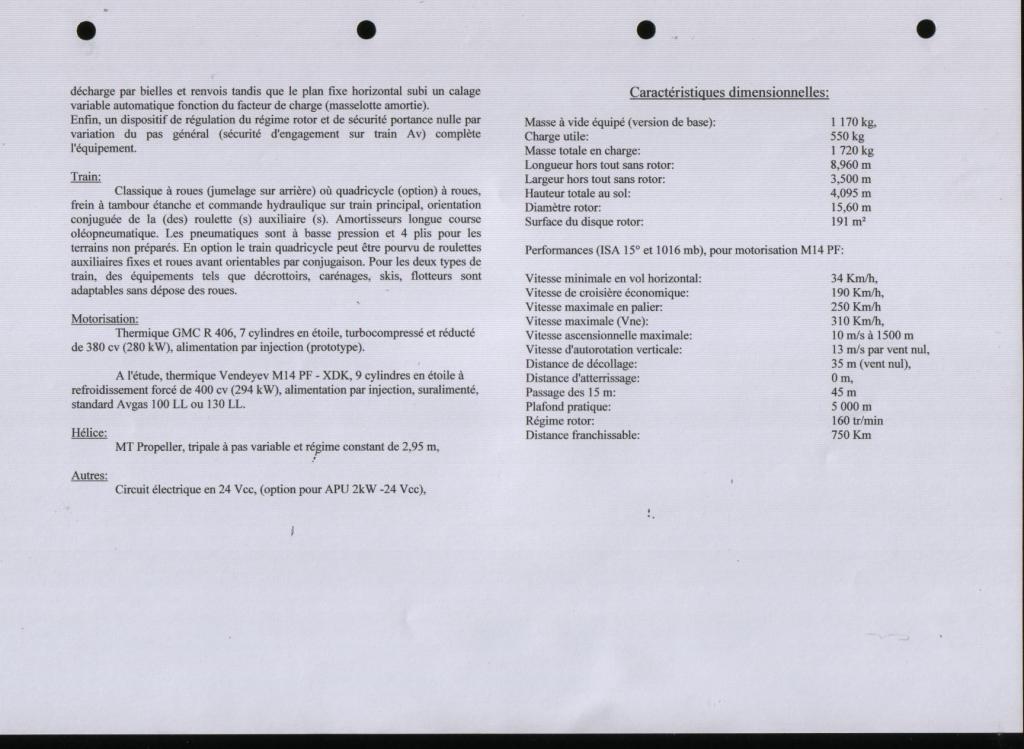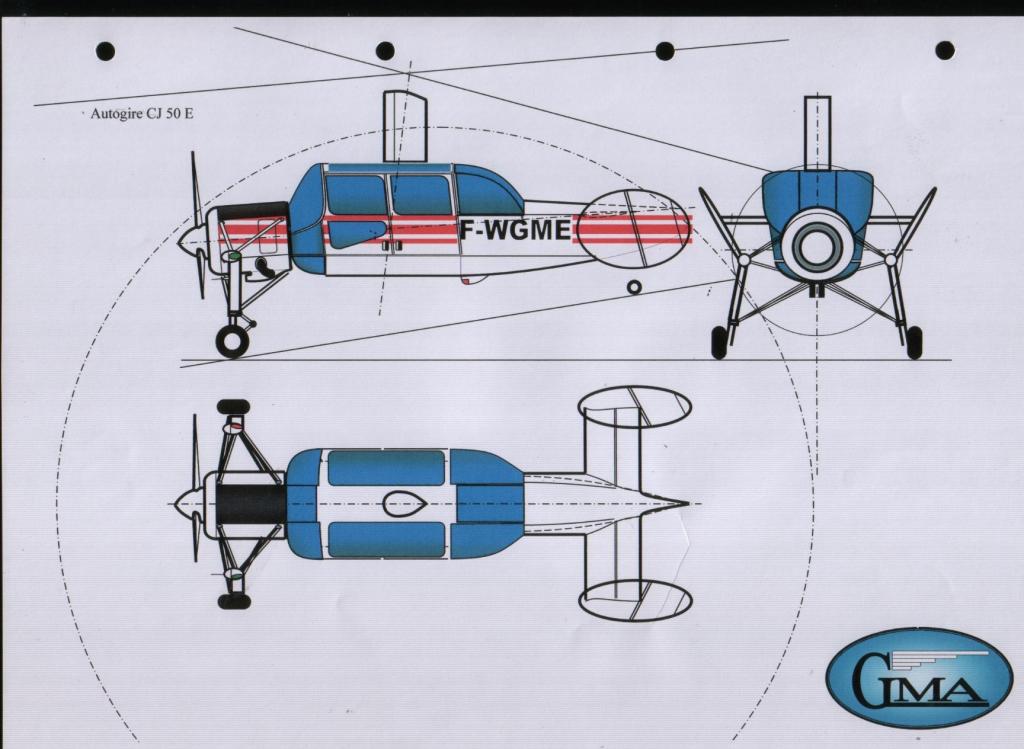 Jacques CALLAUZENE